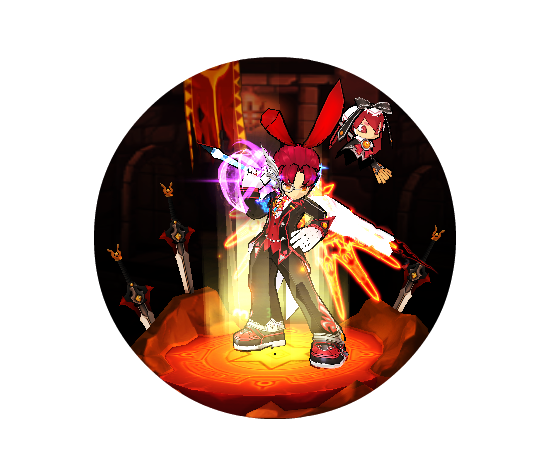 Intro :
I started playing Elsword In December 21st 2011 with my first Character
A Rune Slayer, when It was still an extinct Job
I played for about 2 years then i've got the bann cause i used to do use of Mods.
Since then basically i took a 2 year break.
Thanks to Manuel and Klaid (Old Friends

)
That now they've quit Elsword, they pushed me back to play
despite of significant changes
December 12, 2014 I returned as Infinity Sword.
Why Infinity Sword and not Rune Slayer? Because the Rune now seems like a Job to be used more for the Damage than for the pleasure of using it.
I'm not that kind of person who to choose the class, because it's overpower but because I like his own style and his own fighting style.
In fact, the Infinity Sword was a job I've always wanted to try but for my boredom I've never been able to try it, sorry If I've been too repetitive.
Now Enjoy the Presentation!

Nickname:
Step96
Class:
Level:
Guild:
HeavenHeart
Profession:
Ereda Rank:

Resonance:
Character:
Title:

Pet: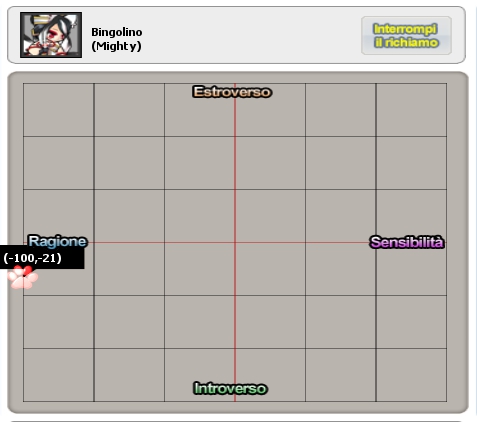 Raid Boss Perkisas :


Raid Boss Eltrion :

Old Space-Time Henir (Queue Buff) :

EXP Ranking (Before Merge):

Ereda Ranking Season 2 & 3:

• Miho -100,-100
• Change The Divisors (?)
• Reach Level Resonance 100
• Reach Level Resonaance 200
• Obtain Weapon +12
• Obtain All Secret Titles
• Obtain Conquer of The Space and Time & Conquer of Dimensions
• Obtain Secret Transcendence Key Title
Tips and Advise Are Welcome!