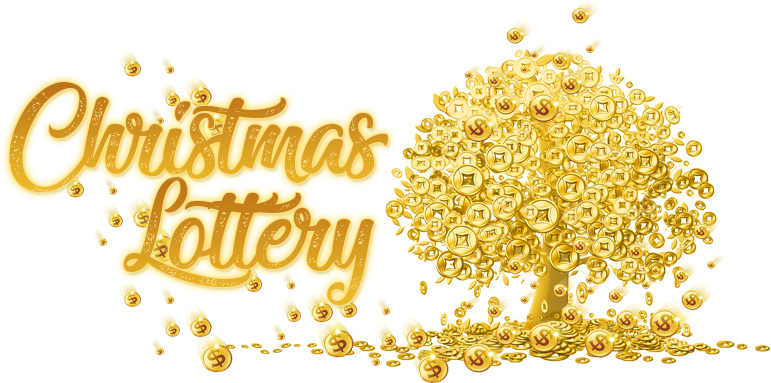 A lottery is a form of gambling that involves the drawing of numbers for a prize. Lotteries are outlawed by some governments, while others endorse it to the extent of organizing a national or state lottery. It is common to find some degree of regulation of lottery by governments; the most common regulation is prohibition of sale to minors, and vendors must be licensed to sell lottery tickets. Though lotteries were common in the United States and some other countries during the 19th century, by the beginning of the 20th century, most forms of gambling, including lotteries and sweepstakes, were illegal in the U.S. and most of Europe as well as many other countries. This remained so until well after World War II. In the 1960s casinos and lotteries began to re-appear throughout the world as a means for governments to raise revenue without raising taxes.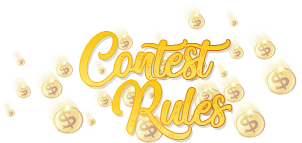 Team members can not participate.
One participant per IP only. It is not allowed to register multiple accounts at once.
Board rules are applied to this event.
Winners will be chosen randomly. We will use the same system as the Halloween event to draw winners.
The winner will be chosen by the post number (The number from the right side placed above of the posts)
Double post, third and more are allowed!
You can not copy and paste the same reason you already posted before.
The only rule is to post what motivates you to win or why should you win the prizes. (E.g: I deserve the coupon after training my gladiatus along this year!)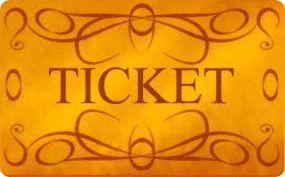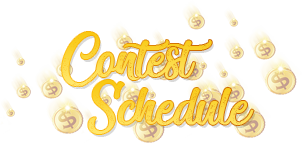 The contest starts on

03.12.2018 (00:00 CET Time).

Deadline is:

25.12.2018 (23:59 CET Time).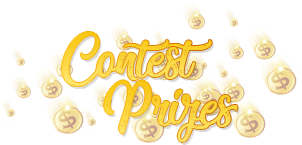 We will award multiple participants with one of the following prizes:
1500 Elsword Coins

360 Elsword coins

The team reserves the right to disqualify and /or warn at those users who don't carry out the points of this thread. If you have any doubt about this contest, feel free to contact me via IRC or PM. I'll answer as soon as possible.
Good luck to everyone!
Your Elsword Team.