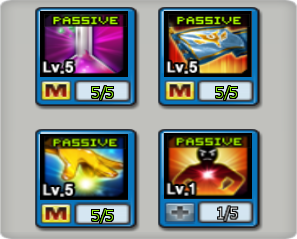 (Now Level 20)
Hello everyone!
As you can see Resonanz has been around for some years.
For quite some time we also have set up our own Discord server!
We are posting lots of guides there and inform in summarized form about the latest patches in Elsword.

Interested?
Then please feel free to send a notice directly to me, here or ingame.
Ingame character is Nyanyu, whisper or mail work both.
Also contact me when there are any other questions.

Darro ~